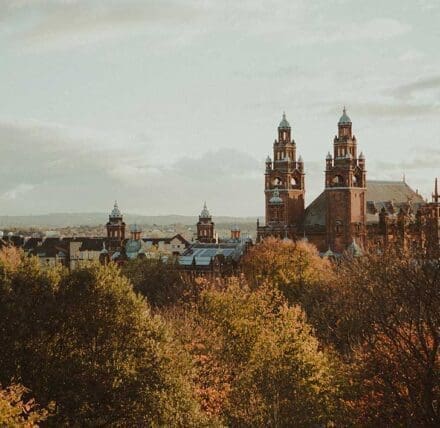 Glasgow solicitors
Our team of solicitors in Glasgow is based in the heart of Glasgow city centre on Gordon Street, within walking distance of Central Station and Queen Street Station.
Solicitors in Glasgow
Glasgow is where we started our law firm, and where many of our lawyers are based, working with clients all over Scotland, the UK and beyond. Our commercial lawyers in Glasgow advise businesses and the public and third sectors and specialise in a range of areas such as corporate law, commercial property, dispute resolution and renewable energy.
For individuals, our Glasgow team includes family lawyers, personal injury specialists, residential property and conveyancing, and wills, trusts and estates solicitors, as well as lawyers specialising in employment law and dispute resolution.
Services for Businesses & organisations
No matter what your business or organisation is looking to achieve, our Glasgow team can help.
View all services
Most visited Business & organisation services
Services for Individuals & families
We provide the full range of services that you and your family will require at every stage of your personal and professional lives.
View all services
Most visited Individuals & families services
Get in touch
Call us for free on 0141 221 8888 or complete our online form below to submit your enquiry or arrange a call back.