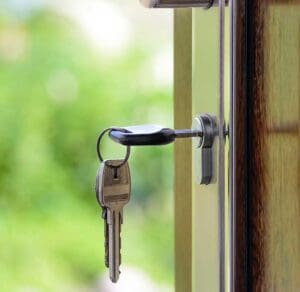 Residential property & conveyancing solicitors
We have one of the largest residential property teams in Scotland and more than 25 years' experience of helping people buy and sell their homes.
Buying & selling your home in Scotland
The process of buying or selling a home is one of the most significant transactions in most people's lives. It can also be one of the most stressful. At Harper Macleod, we work hard to alleviate this through good client care and regular contact with our professional staff.
We provide a quality service with a highly experienced, qualified team to assist and guide you throughout the process, looking after your interests and keeping you informed every step of the way. We can assist with negotiating your purchase and/or sale and advising at closing dates. This can be invaluable in today's market. We can also help you decide which estate agents and home report surveyors you should be using to sell your property in your particular area.
Testimonials
"I've used Harper Macleod for both selling and purchasing of property. They have provided an excellent service on all occasions."
"We have been extremely pleased by the first class service we received from Harper Macleod when we were selling and buying our new house. The level of commitment from them in dealing with issues was fantastic."