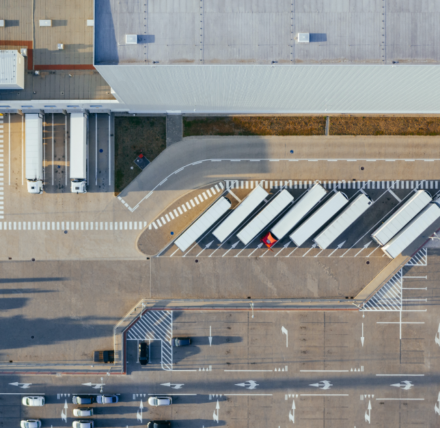 Transport
We advise many businesses and organisations operating in the transport sector, in areas including road, haulage, rail and shipping.
From transport infrastructure to regulation & commercial
We advise many businesses and organisations operating in the transport sector, in areas including road, haulage, rail and shipping.
From advising on major road infrastructure projects to the merger and acquisition of businesses operating in the transport sector, our multi-disciplinary team draws from specialists in every area of law to offer a comprehensive service.
The breadth of our support to clients includes matters relating to procurement and competition, regulatory and compliance, banking & finance, commercial contracts and sensitive commercial matters, and employment law.
We operate in both the public and private sectors. Our clients include transport operators and agencies, funders, local authorities, hauliers and freight forwarders. We also have extensive experience in shipping and marine transport, particularly in relation to ferry operations.
Our team has also been part of, and advised on bidding to run two of the major rail franchises in Scotland.
We have advised clients in relation to some of Scotland's largest transport-related projects – from road to rail and from shore to sea.
Key services
Our team is able to provide a full service package to clients, including advice on:
Legislative framework
Traffic Commissioner matters
ITSO, smart ticketing matters and revenue protection projects
Our work
Overview
We have advised on a number of transactions involving transport and logistics businesses, including advising Skye Transport Ltd on the sale of certain of its business and assets to Ferguson Transport Limited. Our team involved corporate, real estate and employment law specialists, with the deal creating one of the largest businesses of its kind, in marine and road transport, in the Scottish Highlands.
Overview
We advised on the establishment of a new ferry route including design and build of a new vessel, leasing an existing vessel and ticketing, marketing, terminal operation and harbour management arrangements. We have also advised various parties on the construction of RORO terminals, capital raising through public issues and the completion of operating agreements.
Overview
Procured by Transport Scotland to work on improvements to the M8, M73 and M74, this has a net value of £500m.
We acted for a consortium of five major construction companies, bidding to be appointed as contractor for the project works and who were also proposed investors in project co.
Our role included advising in relation to key risks such as liability for existing structures, major traffic management, management of interfaces with utilities companies, interaction with rail networks and ground conditions.
The team also gained extensive knowledge on how such projects are financed.
Overview
We advised a consortium bidding to construct the £530m Aberdeen Western Peripheral Route NPD project, involving the construction of approximately 58 kilometres of mainly new build highway to form a by-pass for the City of Aberdeen. We advised the consortium throughout the competitive dialogue period.
We provided advice in relation to key risk areas such as the identity of the procuring authority, route of the project road, significant new structures, management of utilities companies and ground conditions risk.
We developed particular knowledge of security package requirements for bond financed projects.
Overview
Our team acted for Arriva Trains in relation to its bids for the Scotrail and Caledonian Sleeper franchises. The role of our team covered advising on the franchise documentation, the documentation for the capital funding to be provided and on other aspects such as property, employment and construction documentation.
The team also provided advice in relation to public procurement, state aid, and competition law and merger control aspects of the project.
Overview
We provide strategic advice to a number of ports and harbours, advising on issues such as infrastructure contracts relating to the extension for a new ferry service – including engineering, property and procurement aspects.
The infrastructure includes new berthing dolphins, passenger access systems and traffic management systems.