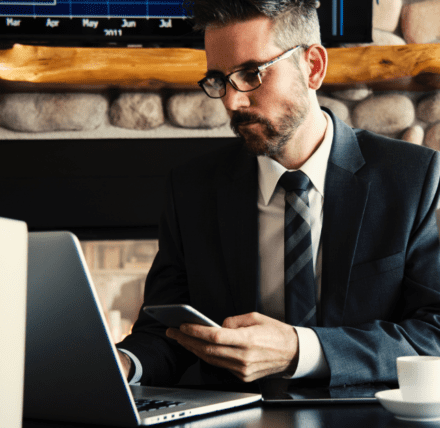 Banking & financial services
Our team are trusted advisors in the banking & finance sector, working closely with both banks and borrowers and providing specialist legal advice on banking and finance issues across all sectors.
From our offices across Scotland, we work with many of the UK's leading financial institutions, high street banks and alternative lenders, as well as our clients in the private, public and third sectors as they interact with their lenders.
The breadth of our experience of working with financial institutions, funds and lenders, including in-house placements at major UK banks, means we understand what's important when funding transactions. It's this perspective which affords us invaluable insight when acting for lenders and borrowers alike.
Our banking team works closely with colleagues across the firm's specialist practice areas to create a multi-disciplinary team when required to meet our clients' end goal, for example, corporate, commercial property and dispute resolution.
Much of our work has multi jurisdictional aspects and we work with law firms in the rest of the UK and across the world in structuring and completing banking and finance transactions. Our knowledge of the Scottish legal system is regularly called upon in cross-border transactions.
Testimonials
"Frequently advises both lenders and borrowers, and notable for its work with intercreditor issues and crowd funding. Strong real estate and acquisition financing practice, with further capabilities in project finance and debt restructuring. Offers expertise in a variety of industries, including healthcare, social housing and agriculture. Experienced in advising clients in the hospitality sector."
The team's "consistency and responsiveness stand out." "Tony is absolutely brilliant to work with. He's responsive, quick to turn things round and takes a helpful, commercial view at all times."
"John Pringle frequently advises on acquisition, real estate and development financing, often relating to commercial properties. He acts for a range of borrowers and lenders."
"Jacqui Fraser is great – responsive, a problem-solver and gets the deal done."