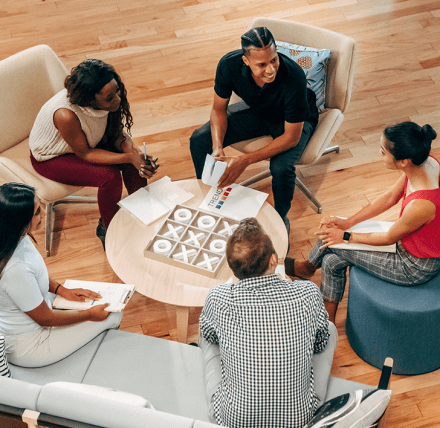 The legal edge you need to succeed
We offer a range of legal packages for Scottish EDGE, Young EDGE and Wild Card EDGE winners and finalists
Scottish EDGE legal packages
Harper Macleod has supported Scottish EDGE, Young EDGE and Wild Card EDGE competitors for a number of years.  Congratulations on reaching this stage.
As legal advisers to Scottish EDGE, we've put together special offers on our legal services.
We have extensive experience of working with many of the country's most exciting entrepreneurs and businesses.
Terms and conditions
Get the details
Overview
All offers are subject to Harper Macleod's terms of service
Offer cannot be used in conjunction with any other offer and can only be used once
Offer cannot be used for a service where Harper Macleod has already been instructed to provide that service to your business
Offer can only be accessed by using the above contact details
Each offer is non-transferable
Our diagnostic report is provided on a guidance basis only. No legal advice is provided and the diagnostic report cannot be relied upon.
No client/solicitor relationship will be created by virtue of the consultation and/or the diagnostic report