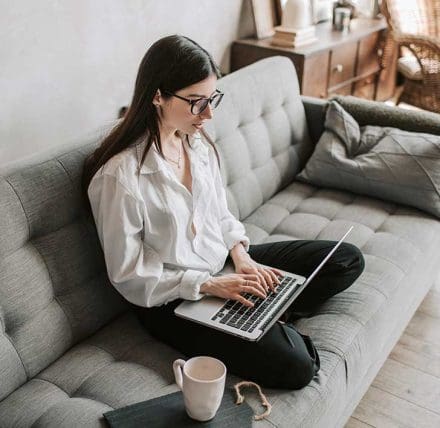 Employment law for employers
Employment incentives without the Employment Bill
Without the expected progression of the Employment Bill (read our recent blog on its absence from the Queen's Speech here), and with the labour market showing record levels of vacancies, employers are left to consider how best they can make their workplace culture more attractive to current staff and potential recruits.
We consider how employers can potentially introduce their own versions of the provisions that were envisaged to be within the Employment Bill, and other potential avenues to assist in recruitment and retention.
DIY Employment Bill provisions 
The Employment Bill is expected to set out several provisions to improve the rights afforded to employees, such as predictable contracts; unpaid carer leave; and neonatal leave. Although there has been no progress on implementing these provisions through the Bill itself, it is open to employers to implement these, or similar, policies in their workplace if they wish. For example, an employer could afford the entitlement for unpaid carers to benefit from one week's leave for caring purposes as part of their policy on time off for dependants.
Any such policy or right to be introduced would require to be carefully considered and appropriately worded, but there is no barrier to employers taking steps to implement appropriate rights above the statutory minimum.
Flexible working
'Flexible working' can encompass many different things such as job sharing; working from home; or compressed hours. At present, employees are only eligible to make a flexible working request if they have 26 weeks' continuous service with the employer. However as mentioned above, an employer could, on their own initiative, make the right to request flexible working a day one right as envisaged by the Employment Bill.
It is also open to an employer to make other, non-statutory, flexible working changes, as shown recently by reports of PwC's offer to their staff that they can finish work at lunchtime on Fridays over the summer months (assuming, of course, they have finished their work for the week).
A recent global study undertaken by Kantar found that 86% of Generation Z candidates surveyed ranked flexible home working policies as one of their deciding factors in whether to accept a job offer, suggesting flexible working incentives are a particularly attractive benefit for an employer to offer to recruit and retain talent.
Training and development 
Recent research from Right Management showed 73% of employees surveyed believed their employer didn't carry any responsibility for their development. Employers who invest in workforce development can expect to build a more engaged and fulfilled staff who look to progress within the organisation. Equal access to training in the workplace can also aid in advancing equality at work and reducing the gender pay gap in an organisation. Fulfilment of training and development in the workplace is one of the Scottish Government's encouraged Fair Work practices and there are several initiatives an employer may be eligible for to support their employees' workplace training.
Financial wellbeing
New research by the CIPD suggests that one in five people say their employer is not doing enough to support their financial wellbeing. As the cost of living continues to rise, it is suggested by CIPD in their analysis that employers may wish to implement policies and practices to ease some of the financial worries of their employees. Beyond increasing an employee's salary, it is suggested that employers implement a 'financial wellbeing policy' that sets out their commitment to supporting people in achieving a decent standard of living.
Their research suggests that such a policy in the current climate may help employers to stand out in a competitive market as well as improve the satisfaction of their existing staff.
There are many more potential options available, and if you are looking to discuss ways to improve your recruitment and/or retention, or to update your general employment policies, please get in touch with our specialist Employment team.
Glasgow
Edinburgh
Inverness
Elgin
Thurso
Shetland
Get in touch
Call us for free on 0330 912 0294 or complete our online form below for legal advice or to arrange a call back.