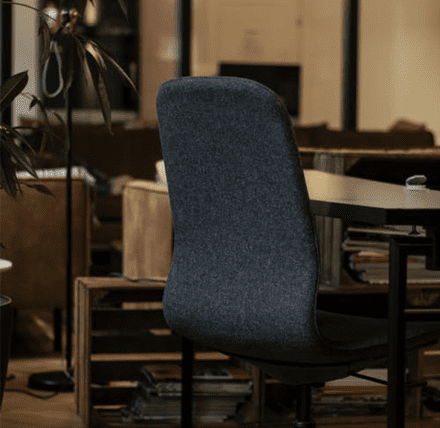 Employment law
BEIS announces new Statutory Code on 'Fire and Rehire'
Even before the recent P&O ferries controversy, there had been pressure on the UK Government to review the law surrounding dismissal of employees with the offer of re-engagement on new (and usually less favourable) terms – known as 'fire and rehire'. ACAS had, in November last year, published guidance on the use of such practices, but the continued scrutiny of this approach by employers has now led to an announcement by the Department for Business, Energy & Industrial Strategy (BEIS) of a new statutory code to tackle the use of 'fire and rehire' practices.
At present, there is no date given as to when the code will be published, or detail provided as to what the code will contain beyond the Government's statement. From the announcement, it is stated that the new code "will detail how businesses must hold fair, transparent and meaningful consultations on proposed changes to employment terms", with practical steps to follow. It has also been announced that the Employment Tribunal will take account, when hearing relevant cases, including for unfair dismissal, of compliance with the code in order to decide whether to grant any uplift to the final award. This could be an increase up to 25%.
Get in touch
Our specialist employment team can advise on any questions you may have in relation to the dismissal and re-engagement of employees in the current landscape, including on the existing and future legal provisions around the practice.
Glasgow
Edinburgh
Inverness
Elgin
Thurso
Shetland
Get in touch
Call us for free on 0330 912 0294 or complete our online form below for legal advice or to arrange a call back.