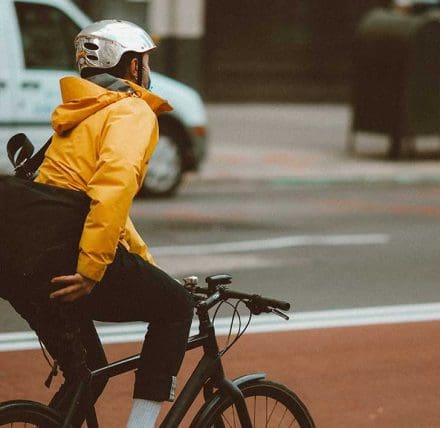 Personal injury claims
Are drivers aware of new Highway Code changes?
A recent survey by the AA survey indicated that 61% of drivers have not read the new Highway Code rules which came into place in January 2022, giving greater priority to those most at risk on the road.
What are the new Highway Code changes?
The new rules create a 'hierarchy' which formalises what has previously been considered common road practice. This hierarchy sees a greater burden of responsibility placed on those "who can do the greatest harm", with the overarching principle being to better protect those most at risk.
The new order of priority is as follows:
Pedestrians;
Cyclists;
Horse riders;
Motorcyclists;
Cars/taxis
Vans/minibuses
Large passenger and heavy goods vehicles
What does this mean for road users?
Now road users capable of doing the most harm now bear the greatest responsibility; but sadly these changes will be of limited benefit if drivers do not know of the changes.
With the new rules altering road use responsibility it is in every road user's best interest to be aware of these changes and what they mean for them whilst on the road. These rules may result in significant changes to liability arguments between motorists and pedestrians or cyclists so if you are on the road make sure you are informed of how these new rules affect you.
Where can I find more information?
The updated Highway Code rules can be found online at: https://www.gov.uk/guidance/the-highway-code
If you are looking for advice in relation to motor vehicle incidents or have been involved in an accident as the result of someone else's negligence, please contact us.
Glasgow
Edinburgh
Inverness
Elgin
Thurso
Shetland
Get in touch
Call us for free on 0330 912 0294 or complete our online form below for legal advice or to arrange a call back.