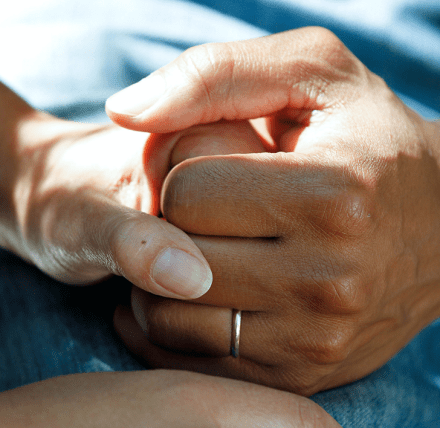 Wills, trusts & estates
Do not resuscitate (DNR) and Advance Directives or "Living Wills" in Scotland
NHS England has released figures to show that during a study of 9000 dying patients in May 2015, in 20% of cases the patient's family was not consulted before a "Do Not Resuscitate" (DNR) was put in place and the doctors decided not to revive the patient.
The sample of 9000 people showed that thousands of people had DNR's put in place without their family's knowledge.
How do you let doctors know what treatment you do or don't want?
We do not have such statistics available in Scotland but we do have the means of letting the health professionals know what our preferences, wishes and beliefs are regarding our future care.
This is called an Advance Directive or "Living Will". The Advance Directive also gives us the opportunity to set out what treatment we would refuse if we had the capacity to do so. The document is sent to your GP so it is available to all medical professionals, taking away the need for them to make decisions on your behalf.
Usually the Advance Directive lays down a specific set of circumstances in which the conditions would arise, such as terminal conditions, the inability to communicate or only having a short time left to live. Your own feelings on DNR will be recorded in the deed, thus taking that decision out of the hands of the doctors.
Get in touch
Preparing an Advance Directive is a straightforward exercise. If you would like to discuss this further or have any questions on Advance Directives, please contact our private client team.
Glasgow
Edinburgh
Inverness
Elgin
Thurso
Shetland
Get in touch
Call us for free on 0330 912 0294 or complete our online form below for legal advice or to arrange a call back.